Building a sales website is much more complicated than with a personal blog. A lot of work needs to be done from interface design, customer approach, customer care, product management, etc. Fortunately, we can create a great Shopify website selling only from free applications.
Shopify is the most amazing and powerful e-commerce platform available today. This is precisely the reason why merchants choose Shopify to build their own sales website. Take a look at the list of the best free Shopify apps we've compiled below:
The best free Shopify apps 2021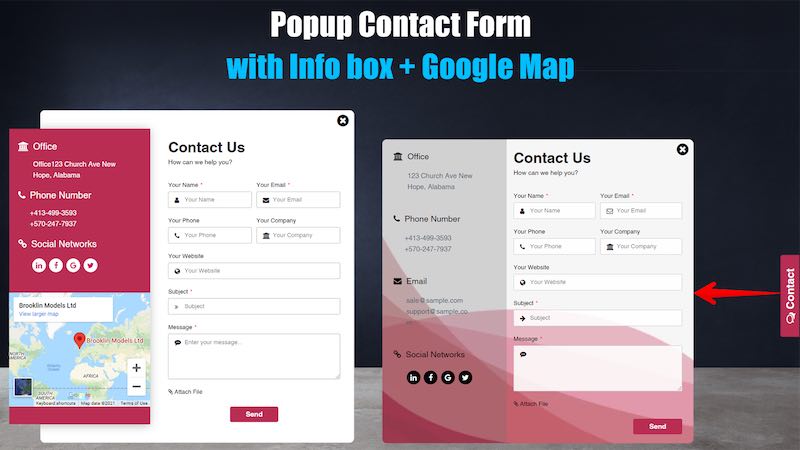 With Storeify's Free contact form builder you can create unique contact forms for your Shopify Store. Beautiful, easy-to-use forms help improve the ability to reach customers, collect information, requests, and feedback from customers to improve the ability to serve customers in the best way.
Key features of Storeify Contact Form Builder
Store admin can activate or deactivate the contact form with 1 click
Build unlimited forms
Display the form anywhere as an embedded form or a popup form
Duplicate form: very useful when you need to create another similar form
Conditional logic form: customize the form according to the logical conditions
Multi-step form: allow splitting into multiple steps for forms with multiple fields
Display information box on the contact form
Contacting with customers is the best way to improve the quality of a product or service. So a contact form app is indispensable for a Shopify store.
A great app to create FAQ pages for Shopify store with SEO optimization capabilities. Creating an FAQ page is a great way to save time for customers and store owners. Customers can easily find answers to frequently asked questions, and store owners won't waste time answering repetitive questions.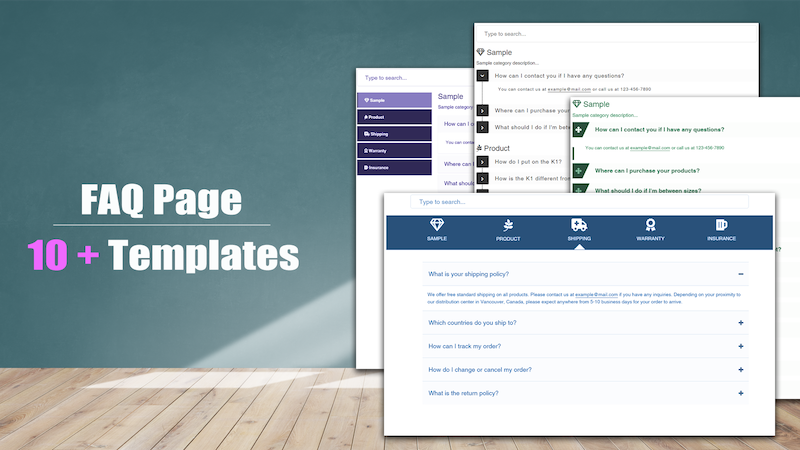 Key features of FREE DDShop FAQ Page & Help Center
Show FAQs anywhere: Add free FAQs to any page, section, product, collection to boost user experience by creating as much convenience as possible.
Support Google FAQ Schema: Avoid duplicate content. FAQs rich results are available in all countries and languages where Google Search is available. Good for SEO.
12+ Nice FAQ Page Templates: Easy to change various FAQ page templates. Simple building a nice FAQ page without technical requirements.
There is a great statistic, up to 75% of the questions answered by the FAQ app lead to a purchase conversion. So FAQ app is also an extremely important application that Shopify store cannot ignore.
Hopefully with the above list you will choose for yourself a suitable free Shopify app.