Storeify is a team founded by programmers and designers who are smart, creative and experienced in the field of e-commerce from 2016. We are attempting to become one of the best companies to provide apps for Shopify users.
We were created by e-commerce experts since 2016. We are passionate, creative and aspirational.
We have completed 50 large projects that require the highest level of expertise and professionalism. We have never failed.
Almost 100% happy customers with our app and service. 4.9 average rating.
We have partners selling apps around the world and the number is growing day by day.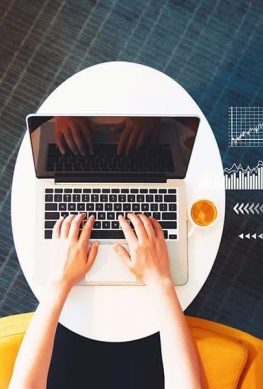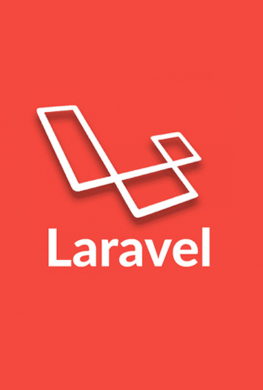 We understand the needs of e-Commerce businesses and transform them into high-end solutions designed with an emphasis on solutions quality, customer experience and long-term value for business owners.
Our mission is to help e‑commerce businesses grow through innovation, consistency and quality of delivered Shopify solutions and services.
Storeify is founded by Daniel, Duke & Neo in Hanoi, Vietnam
After months of research and incubation, we have released the first complete application: Store locator
Develop apps and add new human resources
From the success of the first application, we continue to invest resources to develop the next applications. Besides, recruiting more human resources to develop the company.
Continue to grow and have more customers
With good applications, and high-quality customer support, we are trusted and supported by customers around the world. We are very confident in our sustainable development.